Les Villages Nature Paris > Facilities > Forests of Legends
Forests of Legends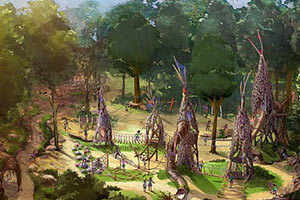 Once upon a time, a gateway was opened in the forest. It connects the human world to the magical world of the forest and the creatures who dwell there.

Ages 3 to 11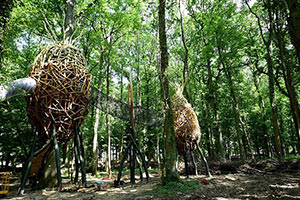 A fun, interactive show that immerses kids in the history of the Forest of Legends and introduces them to the characters who live there.

Ages 4 to 10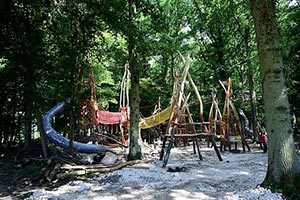 Will your kids be brave enough to venture into the Forest of Legends? Hanging nests, secret paths, hiding places... Don't miss this amazing playground!

Ages 3 to 11
For more information please call us on 0330 880 5007.
©Disney
©T.Huau/Interscène ; Jacques Ferrier Architectures (JFA) ; Jean de Gastines Architectes ; Lionel de Segonzac Atelier d'Architecture et d'Urbanisme ; Ana Moussinet Interior Design ; Sparcstudio ; L'Atelier Sophie Jacqmin ; Kreaction  ; Phytorestore ; Thierry Jacquet