4* Disney's Hotel New York - The Art of Marvel
Dining at Disney's Hotel New York - The Art of Marvel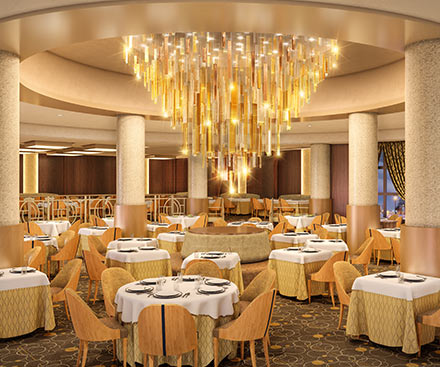 Live like Tony Stark and enjoy fine dining service and a delicious, locally-sourced homemade dish while admiring your elegant surroundings, in particular the stunning Asgardian chandelier.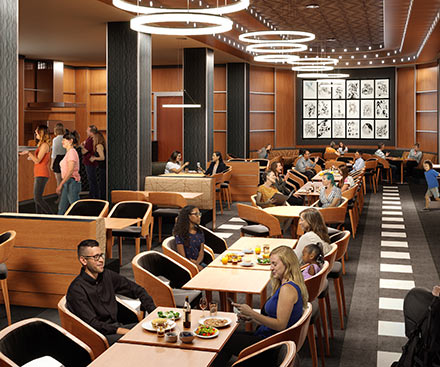 Tuck into the famously cosmopolitan tastes of New York in the impressive art-deco buffet restaurant with Marvel comic book history adorning its walls. Sample Chinese, Italian and American classics, all lovingly prepared before your very eyes.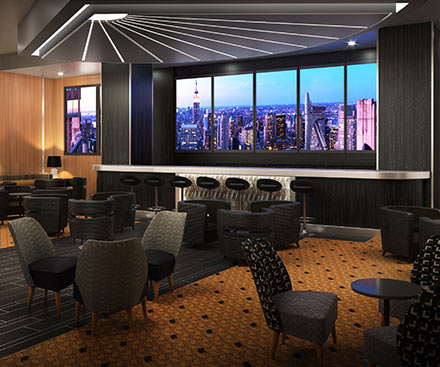 Sip on a classic American cocktail in this swanky bar with a breathtaking view of the iconic New York skyline. And make sure you keep your eyes peeled as you may just spot a friendly neighbour zoom past the huge bay window!

Call us for more information on 0330 880 5001.
©Disney ©2019 MARVEL