Stay connected with us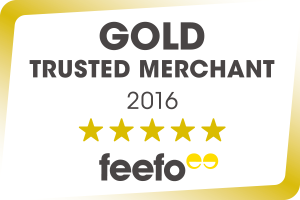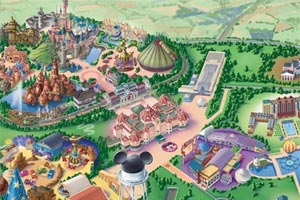 View our large Disneyland Paris Map
4 Star Vienna House Magic Circus Hotel > Location
Vienna House Magic Circus Hotel Location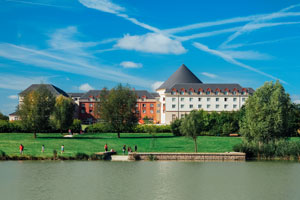 Call us for more information on 0330 880 5007
©Disney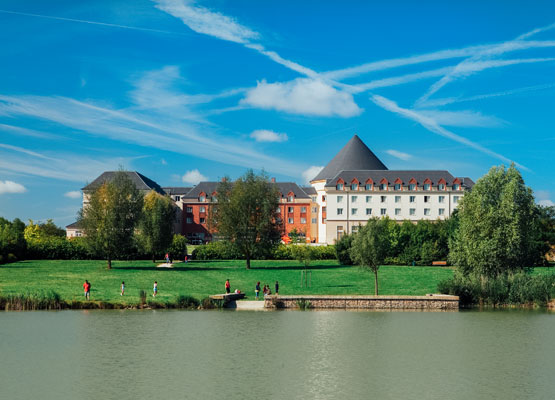 April From Hertfordshire reviewed the vienna house magic circus hotel ( May 2018 )
I was really unsure on what to expect from this hotel but I was really pleased we did book it especially as Magicbreaks had such a good deal on it! Rooms were large, spacious and very clean. Pool was lovely to have and the hotel provide towels for you to use which is fantastic. Free shuttle bus to the parks was frequent and did not take long which was a real perk. The parks were just incredible and there is sooo much to do there. We had such a magical time and I would recommend this hotel.
Caitlin From Middlesex reviewed the vienna house magic circus hotel ( March 2018 )
There is so much to do at this hotel! The décor really fits the circus theme of the whole hotel and was nice and clean too. The pool areas are amazing!!! Lots for the kids to do too with play areas and arcades. I wasnt sure about this hotel to begin with as it wasnt an official Disney hotel but it blew me away!