California
No trip to San Francisco would be complete without a sightseeing tour to the majestic Yosemite National Park, where you can admire the beautiful landscapes and spectacular waterfalls. The Park is also home to Giant Sequoia Trees, which are a must-see.
Yosemite National Park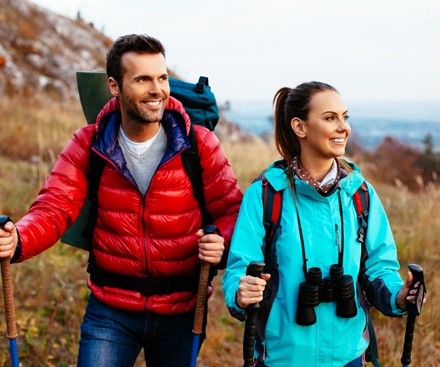 Known for its strong mountains and stunning waterfalls, take a trip to Yosemite National Park, an area of outstanding natural beauty.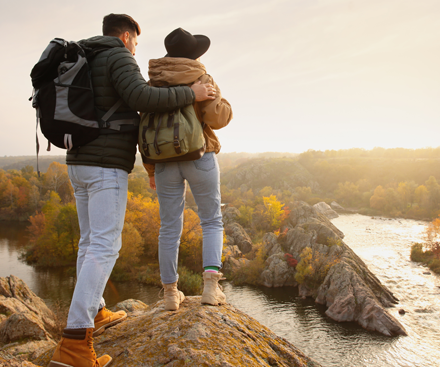 Check off another San Francisco must-see, discover the history of Alcatraz Island, the former "home" to some of America's most notorious criminals.

For more information or to book call us on 0330 880 5014.
©2021 Attraction World