Stay connected with us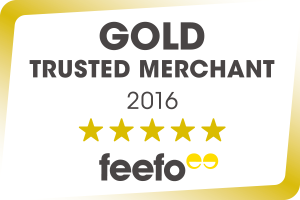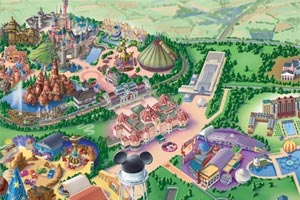 View our large Disneyland Paris Map
3 Star Disney's Sequoia Lodge > Location
Disney's Sequoia Lodge Location
Disney's Sequoia Lodge is located just a ten-minute walk around Lake Disney from the Disney Village® and between Disney's Hotel New York and Disney's Newport Bay Club, giving a great view of the whole resort from across the lake.
Both the Disney® Parks are only 10 minutes (approx) walk or a five-minute free shuttle ride away.
The main railway station and Eurostar terminal (Marne La Vallee) is a 10 minute walk from the hotel.
©Disney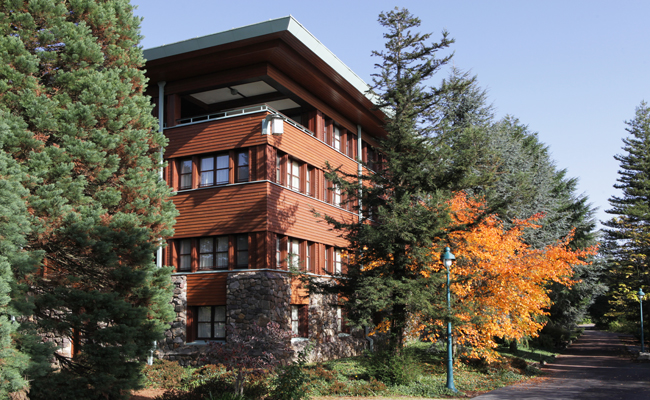 Lucy From Lancashire reviewed the disneys sequoia lodge ( February 2018 )
Sequoia Lodge is a great hotel as its within walking distance to the parks and was really great value for money. We had two double beds in our room and there was still plenty of space to get ready in the morning. We all really enjoyed having breakfast in the morning and there was a good selection of food to choose from. I just cant fault this hotel.
Shelby From Essex reviewed the disneys sequoia lodge ( February 2018 )
Stayed at Sequoia Lodge Golden Forest in Nov 2017, and wow it was just spectacular. A very enjoyable walk around the lake each morning to the Disney village leading to the parks, beautiful decor. The rooms were gorgeous, well themed and incredibly clean. The cast members in the shop were great and we even got to know them a little bit. The character meet was practically outside our door which was nice. The breakfast was delicious and the Golden Forest benefits were fabulous! Would definitely recommend this hotel and hope to stay here again one day. We didnt get to go in the swimming pool as at the time it was being refurbished but we knew that before we went and frankly probably wouldnt have made much use of it anyway. Thoroughly enjoyed my stay here. The Magic Breaks team were also amazingly helpful explaining the Golden Forest perks we would receive prior to our trip, and assisted with many other things. I have already booked another trip with them for March this time staying at Newport Bay which I am sure will be just as fantastic!