Stay connected with us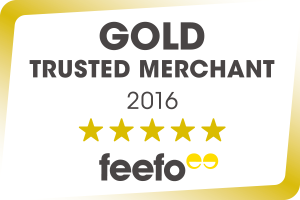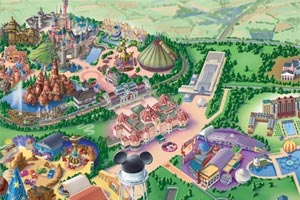 View our large Disneyland Paris Map
4 Star Disney's Newport Bay Club > Rooms
Rooms at Disney's Newport Bay Club
Disney's Newport Bay Club offers a number of different room types, to suit the whole families needs.
Choose from:

 Standard Room / Standard Lake View Rooms

Compass Club Room

 Family Room

 Compass Club Suite

 Resort Suite

 Presidential Suite

 Executive Suite
Free WIFI access is available in all rooms.
Check in from 15.00 and check out by 11.00.
Please note that for arrivals from 29th March 2017 breakfast will not be included. 
©Disney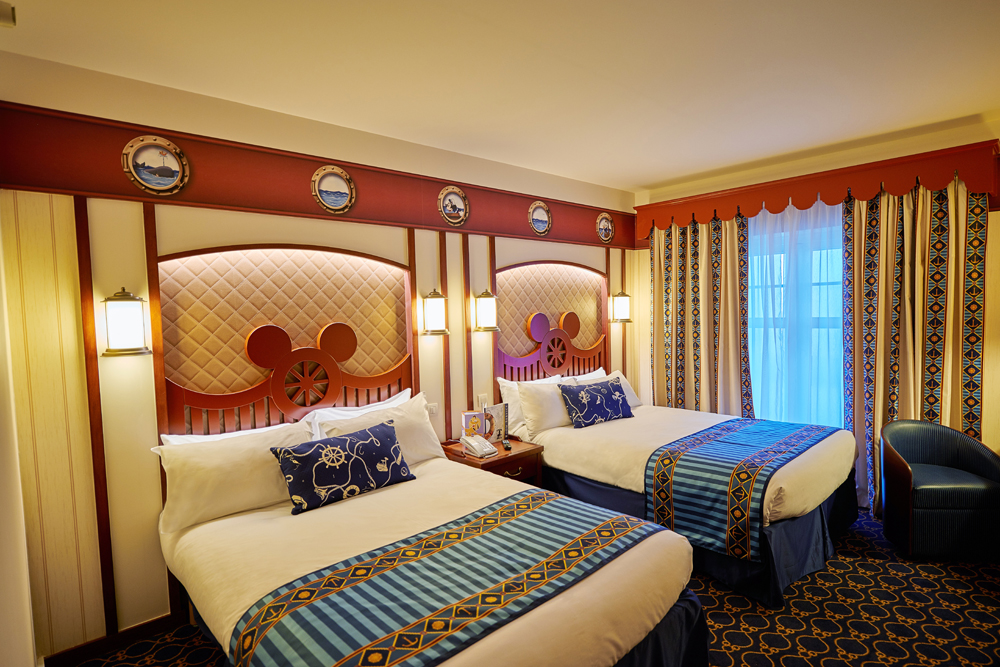 Jon From Buckinghamshire reviewed the disneys newport bay club ( July 2017 )
My wife, two children and I stayed at the newport bay for 4 nights in June and we loved it. The location is fantastic, just a short walk to the village and parks, the rooms really comfortable and food delicious. We surprised the kids with a character breakfast on our last day and they really enjoyed it, definitely a must do while youre there. We cant wait to visit again.
Jess From Gloucestershire reviewed the disneys newport bay club ( May 2017 )
Ive stayed at newport bay club a few times, but this was our first visit since its been refurbished and its fantastic! We especially loved the new look of the rooms. Weve always chosen to stay at this hotel when we visit disneyland Paris as we think the location is brilliant. Its overlooking the lake and just a 10 minute walk to the Disney parks and a 5 minute walk to the restaurants and shops in the Disney village. During this visit we also booked to go to the Buffalo Bills show which was great, so much fun wed really recommend it. Were already planning our next stay!