Stay connected with us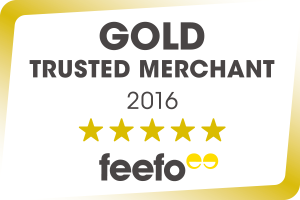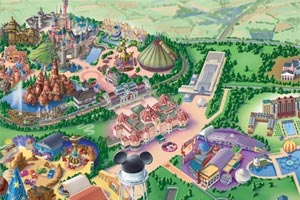 View our large Disneyland Paris Map
4 Star Disney's Newport Bay Club > Kids Facilities
Kids Facilities at Disney's Newport Bay Club
Childrens menus are available at Disney's Newport Bay Club, and babysitting services are available at an additional cost.
©Disney
Max From Kent reviewed the disneys newport bay club ( February 2018 )
Really great hotel to stay at for our first time at Disneyland Paris. Magicbreaks made it really easy to book our trip and as we were arriving early, they let us know that the hotel could store our luggage for us whilst the room is getting ready and the reception could give us our park tickets so we do not waste any time waiting around. Our room was very clean and nicely themed and the swimming pool was a nice treat. We made sure to avoid school holidays as we had heard that it can get quite busy in the parks and we were happy with the time we chose to go. Well definitely return in the near future!
Juliet From Norfolk reviewed the disneys newport bay club ( January 2018 )
Myself and my partner decided to travel to Disneyland with our close friends for my 30th birthday and we are so pleased that we chose to stay at the Newport Bay. The hotel is absolutely huge but is so picturesque, overlooking the lake. Being such a huge Disney fan, I was a bit worried that the rest of our party wouldnt enjoy the trip but they ended up having a great time and thoroughly enjoyed our character lunch at Inventions which gave them lots of picture opportunities. I had the best birthday and glad that I entered my 30th year at Disneyland Paris and Newport Bay :)