Stay connected with us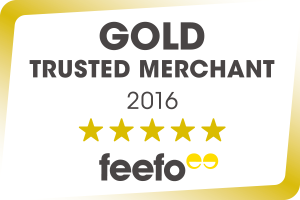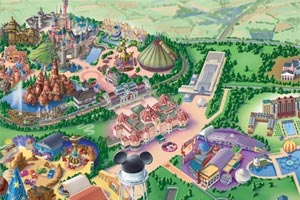 View our large Disneyland Paris Map
2 Star Disney's Hotel Santa Fe > Location
Disney's Hotel Santa Fe Location
Just a 15 minute walk down the Rio Grande to the Disney® Parks, or a 5 minute free shuttle ride.
Just 15 minutes walk from the Eurostar terminal.
©Disney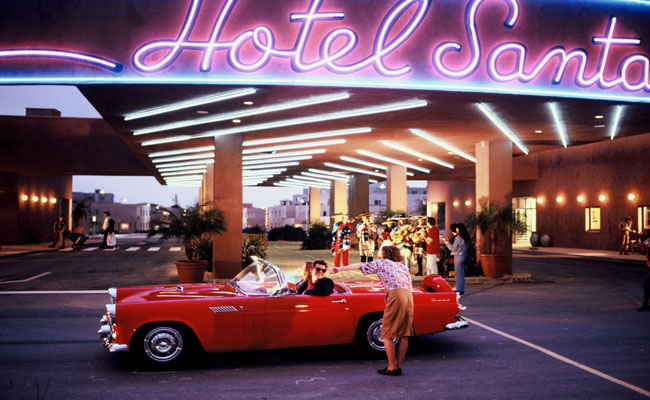 David From Herefordshire reviewed the disneys hotel santa fe ( February 2018 )
This was our first time staying at the Santa Fe and we couldnt have been happier. The theming went down a treat and the beds were really comfortable. I cannot complain about the food at all and there was something for all of us. We would definitely stay here again.
Benjamin From Cambridgeshire reviewed the disneys hotel santa fe ( January 2018 )
I didnt have the greatest of expectations when booking this hotel as it was only a 2*. However, when we turned up, I was amazed at just how fun and quirky the hotel actually was. The décor was great and my family loved the Cars theme that ran throughout. We had two double beds in the room which was perfect for our family. I was also surprised with La Cantina, the restaurant at Santa Fe: it had an all you could eat buffet and had a great selection of food, even for the kids. Overall, very pleased with this hotel and my initial judgement was completely wrong!