Stay connected with us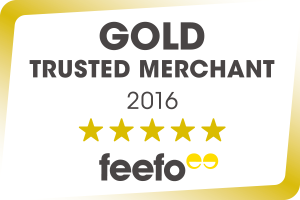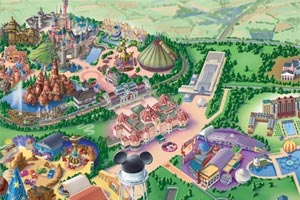 View our large Disneyland Paris Map
4 Star Disney's Hotel New York > Kids Facilities
Childrens Facilities at Disney's Hotel New York
For children there is an indoor kids play area and a video games room (surcharge).
©Disney
Katherine From London reviewed the disneys hotel new york ( July 2017 )
Id really recommend this hotel to anyone thinking of booking a trip to disneyland paris. I stayed here last month with my partner and two children (10 & 13) and we had such an amazing holiday. The hotel is just a short walk from the disney village and the disney parks and is right next to lake disney; we booked a lake-side room and the view was fantastic! We ate at the Manhattan restaurant in the hotel one evening and the food was lovely. The pool at the hotel was an added bonus as well, we really enjoyed spending an afternoon there. 10/10!
Maddie From Kent reviewed the disneys hotel new york ( May 2017 )
We stayed here last month during the 25th anniversary celebrations and had the most amazing trip. To start the hotel was brilliant, plenty of space in the room, really comfortable, great choice for buffet breakfast and staff really friendly. The hotel is just a 5-10 minute walk to the parks through the disney village. The anniversary celebrations were fantastic! Our favourite part was the new nighttime show with fireworks by the castle, it was amazing! Thank you for a wonderful holiday magicbreaks!