Stay connected with us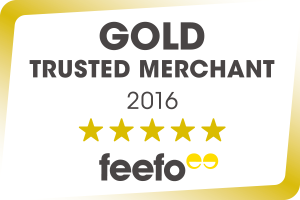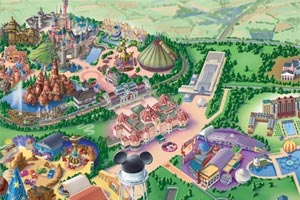 View our large Disneyland Paris Map
3 Star Hotel l Elysee Val d Europe > General
Overview of the 3* Hotel l Elysee Val d Europe
An excellent value 3 Star hotel situated in the Val d'Europe area close to the shopping centre and Sea Life Centre.
For more information call us on 0330 880 5007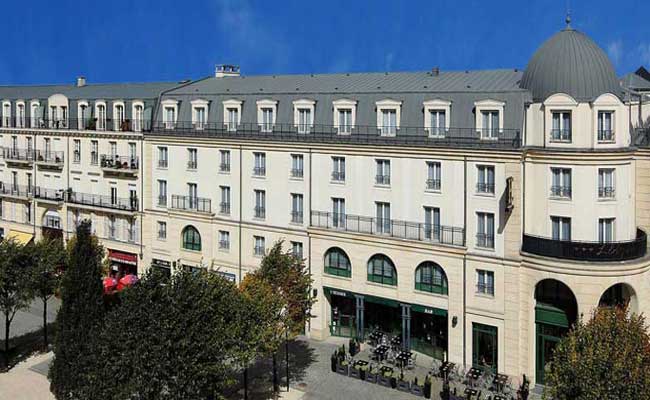 Lily From Hampshire reviewed the hotel l elysee val d europe ( February 2018 )
Location is perfect and is right across the street from a shopping mall, train station and sealife centre. The shuttle bus to Disney was very frequent and came to the hotel approx every 15 minutes. We stayed for 3 nights and had a very clean and spacious room which I was told was recently renovated. Just perfect for us!
Lauren From Cumberland reviewed the hotel l elysee val d europe ( January 2018 )
I stayed at this hotel with my boyfriend and thought it was lovely! The hotel had a Parisian feel to it and loved how close it was to the big shopping outlet (although my boyfriend wasnt as happy about this!) We had the best time at Disneyland Paris and I even got to meet my idol, Minnie Mouse...thanks for a fab trip MagicBreaks!