Stay connected with us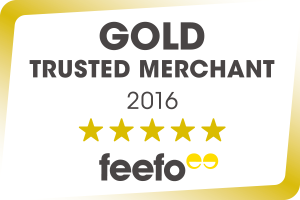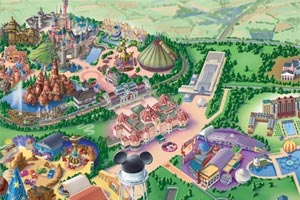 View our large Disneyland Paris Map
3 Star Adagio Marne-la-Vallée Val d'Europe > Location
Location of 3* Adagio Marne-la-Vallée Val d'Europe Hotel
Adagio Marne-La-Vallee Val d'Europe sits less than 8 minutes by FREE shuttle bus to the Disney® parks and just 40 minutes from Paris. Also nearby, is the La Vallee Village shopping centre and Aquarium "Sea Life" in the Val d'Europe, which is just a few minutes walk away.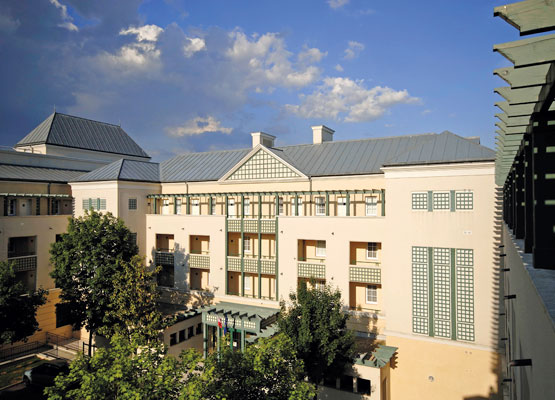 Emma From Norfolk reviewed the adagio city aparthotel val d europe ( February 2018 )
Great apartments in a great location, 5-10 minutes by shuttle from Disney and next door to a huge shopping centre. It was like having the best of both worlds as we could spend time at Disney but could also have a relaxed evening, going out for a meal and shopping etc. The apartments were furnished well, with lots of utilities. Overall, very impressed with the value for money.
Holly From Kent reviewed the adagio city aparthotel val d europe ( January 2018 )
Myself and my friends thought it would be a great idea to stay here so that we could cook our own meals in the kitchen and have a space to chill out together in with a living room. There was a buffet breakfast available which looked great but as we were on a budget, we decided to make our own. We particularly liked not only how close it was to Disneyland Paris, but how close it was to the centre of Paris so we could explore this too. Great trip!